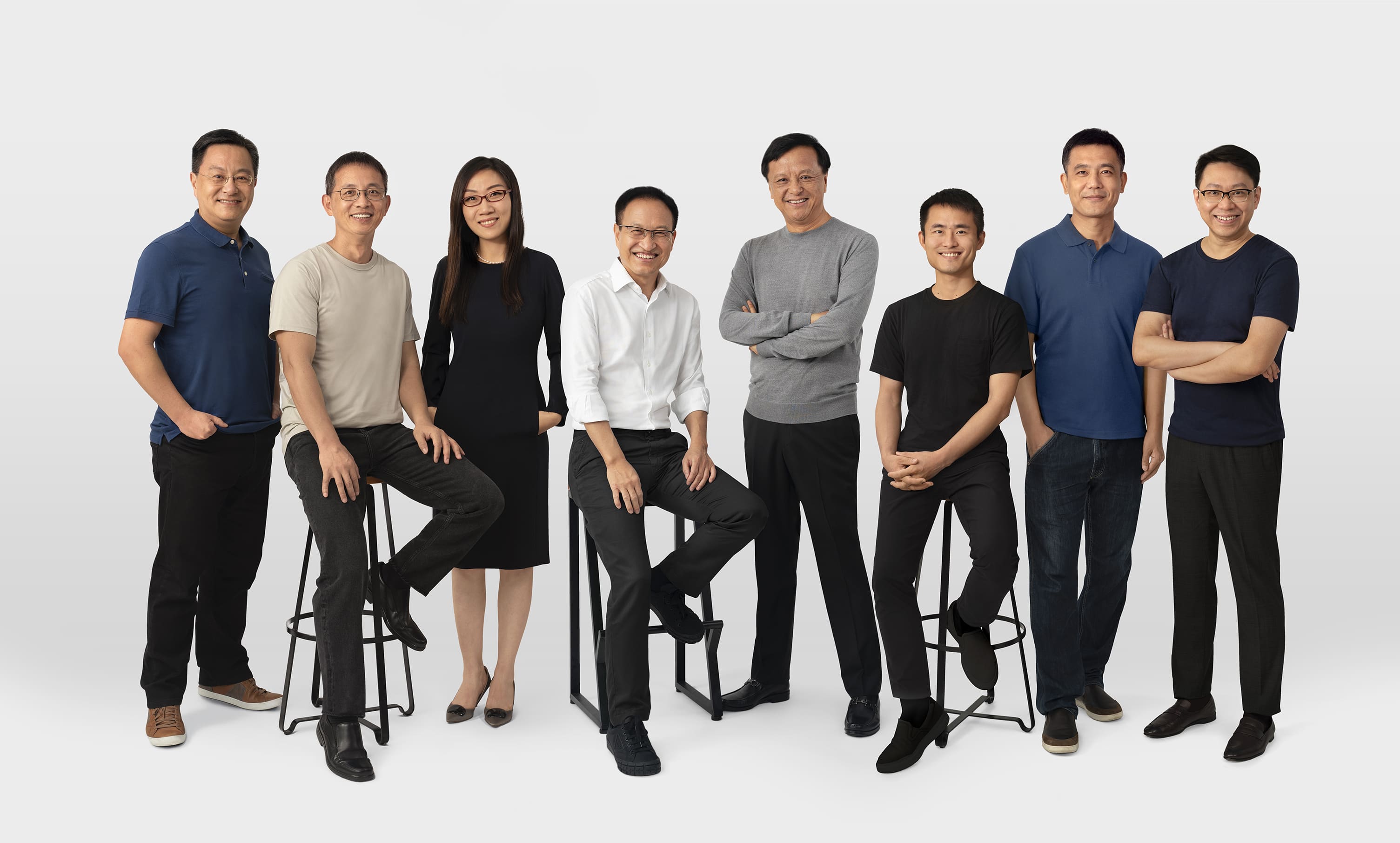 Micro Connect brings global capital to China's small businesses, for shared success with the power to uplift the lives of millions.
No strangers to transformation, our founders, Charles Li and Gary Zhang, share a vision to connect global capital and Chinese enterprises, and today they lead a skilled and experienced team of investment professionals who value precision, intelligence, and scale. Together, they continue to pioneer an approach to investment that is grounded in Micro Connect's innovative 'SHARPE' strategy: a new way to invest.
About Micro Connect
Micro Connect is developing a new exchange group, focused on delivering new financial infrastructure for a new and more inclusive market that has yet been tapped by traditional finance. We seek to connect global capital with China's grassroots economy, pioneer a distributed investment paradigm, and create an economically inclusive and socially impactful financial market.

We have a 10-year social goal of enabling 1 million small businesses to achieve an annual profit of RMB 1 million, supporting 10 million of their workers in achieving an annual income of RMB 100,000, and helping 100 million people of their communities achieve their "Common Prosperity" aspirations.

By integrating end-to-end solutions for both investors and issuers, our three platforms (MC Investments, MC Markets, MC Issuer Services) form a Micro Connect ecosystem that generates quality returns for investors on one hand and supports the healthy growth of small businesses on the other.
1m
Enabling 1 million small businesses to achieve an annual profit of RMB 1 million
10m
Supporting 10 million workers in achieving an annual income of RMB 100,000
100m
Helping 100 million people achieve their "Common Prosperity" aspirations
Join the Journey

Suites 2105-2108, Two Exchange Square
8 Connaught Place, Central
Hong Kong
GENERAL INQUIRY
+852 2668 0268