Quchashan – multi-generational milk tea shop
Since 2001, a milk tea shop known as "Quchashan" – which means "going to tea mountains" in Chinese – has been operating near a bustling commercial area in Guiyang, the capital city of Guizhou Province in southern China. Over the past 23 years, numerous stories, both sweet and bitter, have unfolded within its walls. Currently, a campaign called "A Letter to Myself" is taking place in its flagship store, and now the co-founder, manager, and staff are prepared to share these tales with the public.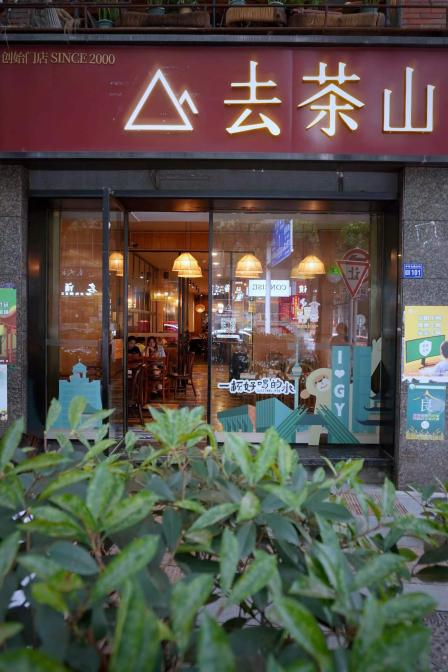 Yang Jing, a non-local, came to Guiyang for college and stayed after graduation. Her first job at Quchashan was making milk tea, which eventually led to a managerial role in the flagship store. Over 23 years, she formed close friendships with customers and colleagues, growing together in this enduring establishment.
Even though many customers have settled in other cities, they make it a point to visit the store for the manager's special drink when return to Guiyang for the Chinese New Year, symbolizing hometown closeness and nostalgia.
According to Yang, inheritance is remarkable. Among her unforgettable customers include two sisters who braved bad weather to meet at the store and a lady who studied there for the graduate school entrance exam and now comes to study English after having a baby. The lady prefers the simple fresh milk tea, and Yang ensures she gets the right flavor every time.
For Yang, life in the store is not just cherished time but also an attached feeling that has kept her there for 13 years.
On April 10, 2013, Deng Yimin started her journey at this store. This year commemorates her tenth anniversary, fueled by her unwavering passion for the food and beverage industry. Despite pursuing a college major recommended by her parents, which didn't resonate with her, she fortuitously joined Quchashan after graduation. Enthralled by its warmth and innovation, she remained devoted and content, unexpectedly finding herself in her dream industry.
Deng Yimin has a unique quirk – she gives nicknames to loyal customers based on their specific taste preferences. For example, there's Mr. White Peach, who prefers his drink with less ice and three spoons of sugar. Then there's Little Pearl, who is the baby of a regular customer and absolutely adores the tapioca pearls in her milk tea. Every time she visits, she would say, "I want those pearls."
Love stories that unfold within the store often touch her deeply. One such story involves a customer who had been visiting for over a decade. When she left for Beijing to pursue her studies and career, her boyfriend discovered her fondness for Quchashan's jasmine milk tea. Determined to surprise her, he flew to Guiyang, purchased the beloved drink, and personally delivered it to her in Beijing. It was this simple cup of tea that became the catalyst for their love story.
As a co-founder of Quchashan, Liu Shengjian, who originally studied mechanical engineering, had his passion ignited by the taste of the first sip of bubble tea. This led him to embark on an entrepreneurial journey in the beverage industry starting from 2000. The Zhongbei flagship store was his third store, opened in 2001, representing a labor of love, filled with warmth and countless stories.
During his time as the store manager, Liu Shengjian was deeply impressed by a customer. She was a train attendant who has been enjoying Quchashan's original pearl milk tea since the very first store. As a devoted fan, she enthusiastically tries every drink on the menu and visits Quchashan locations in various cities. It was at the flagship store where she met her husband, built a life together, and even brought their baby. These memories always bring tears to Liu's eyes.
Liu Shengjian's wish is to uphold the store's legacy and innovation, drawing inspiration from Guiyang's rich heritage. Liu Shengjian decided to integrate Guiyang's intangible cultural heritage into the store. This included incorporating the ancient technique of rammed earth construction into the store's design, using 400-year-old Qiantao pottery for serving Guizhou tea, and utilizing paper materials used in the restoration of cultural relics from the Forbidden City. These historically significant elements seamlessly blend into the store, integrating cultural heritage into daily life and preserving Guizhou's culture through Quchashan's stores.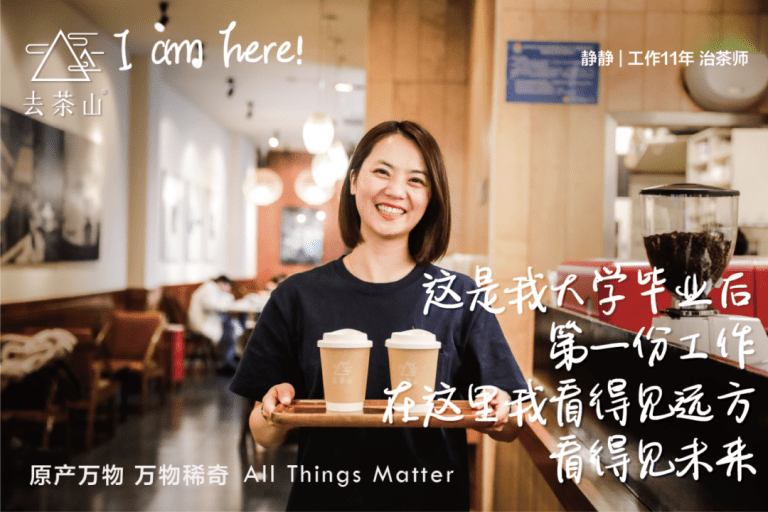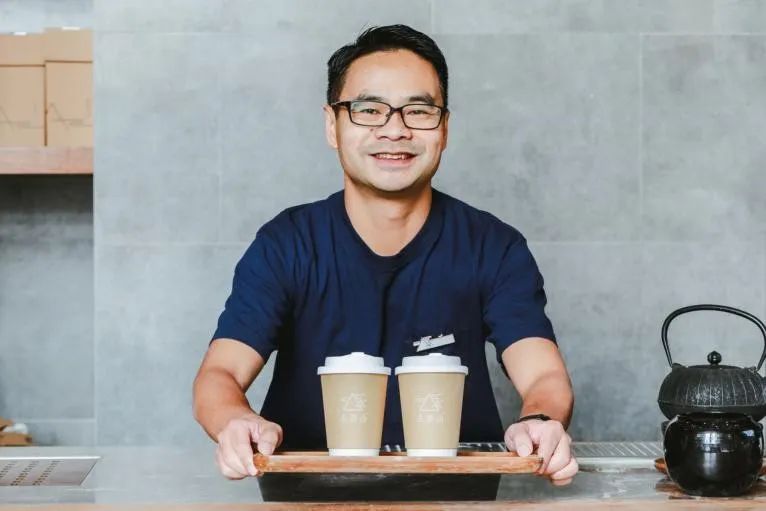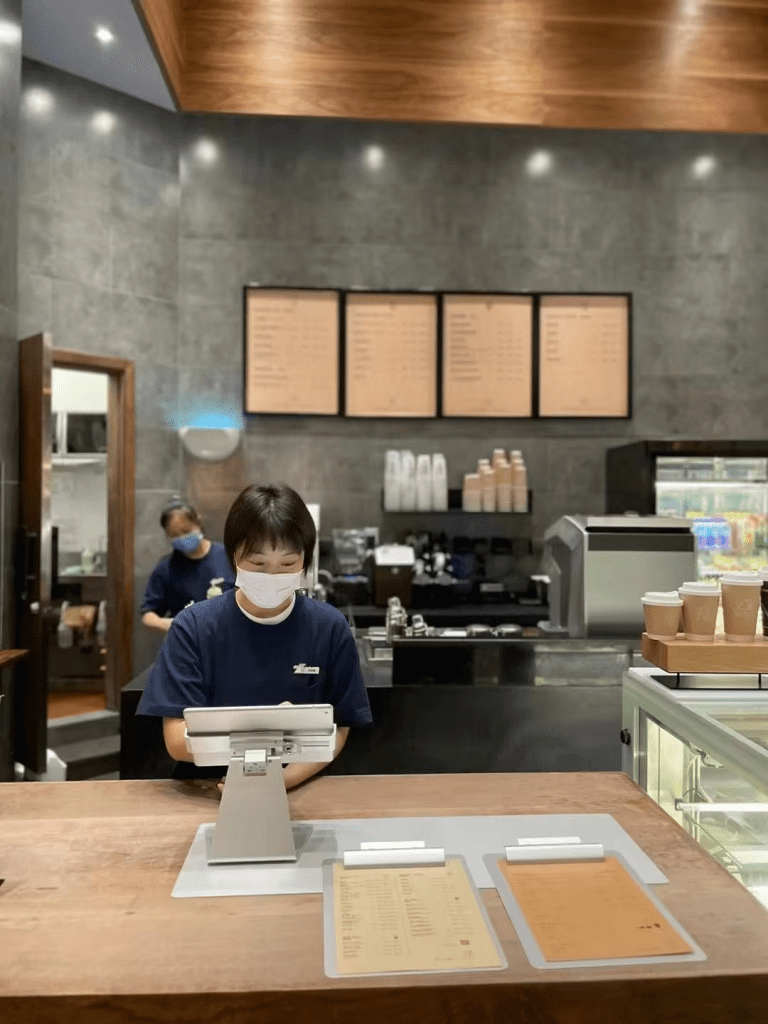 Micro Connect, growing with micro and small businesses
The small and micro economies and their stores are fundamental to our economy. Behind these enterprises are entrepreneurs who work hard to create wealth and change their destiny. They are essential in prospering the economy, stabilizing employment, and facilitating people's lives.
Micro Connect - connecting global capital to Chinese small and micro enterprises, empowering labor entrepreneurs, and helping them flourish.